Product


Round And Cone Hished End Forming Machine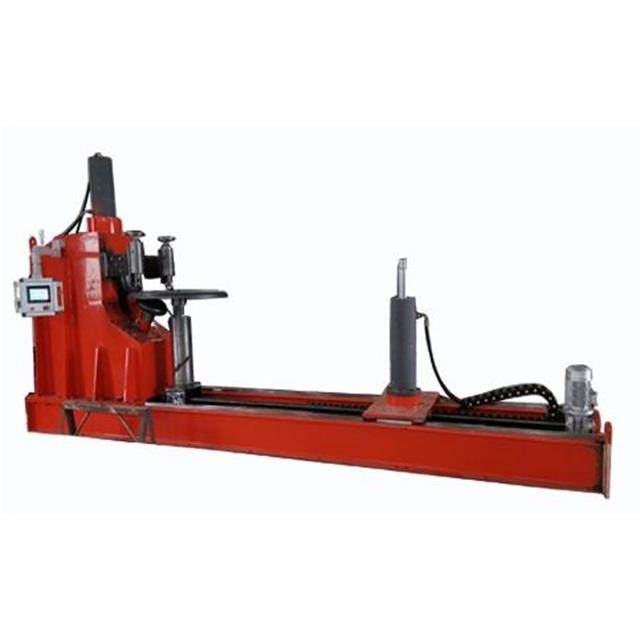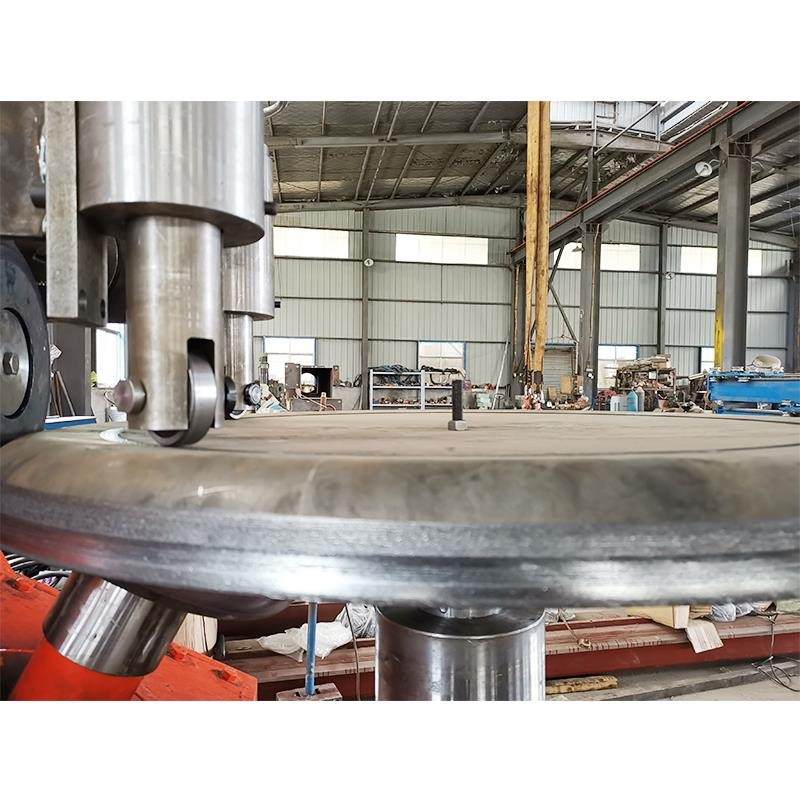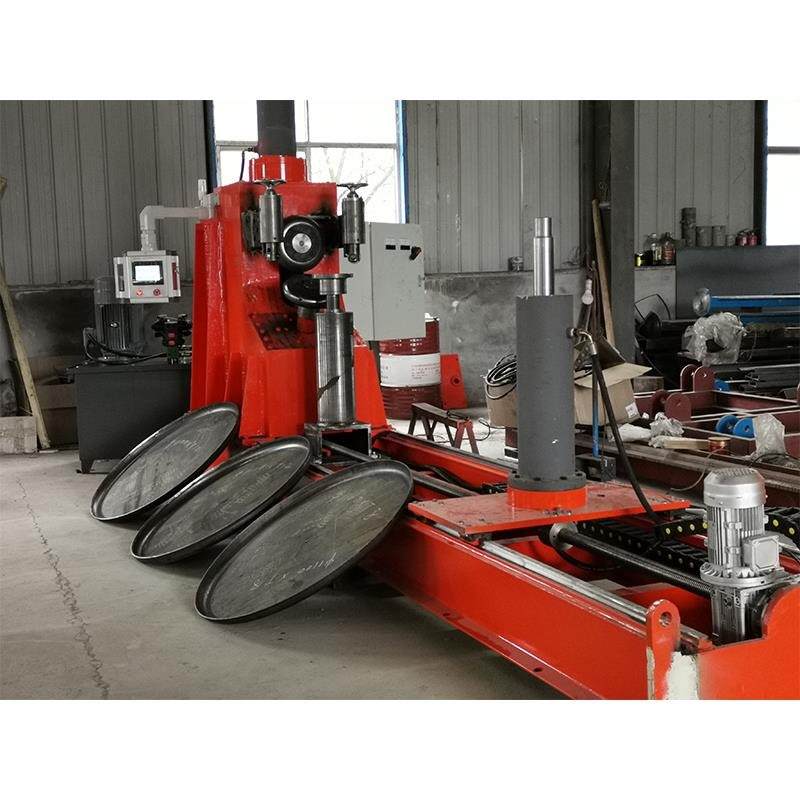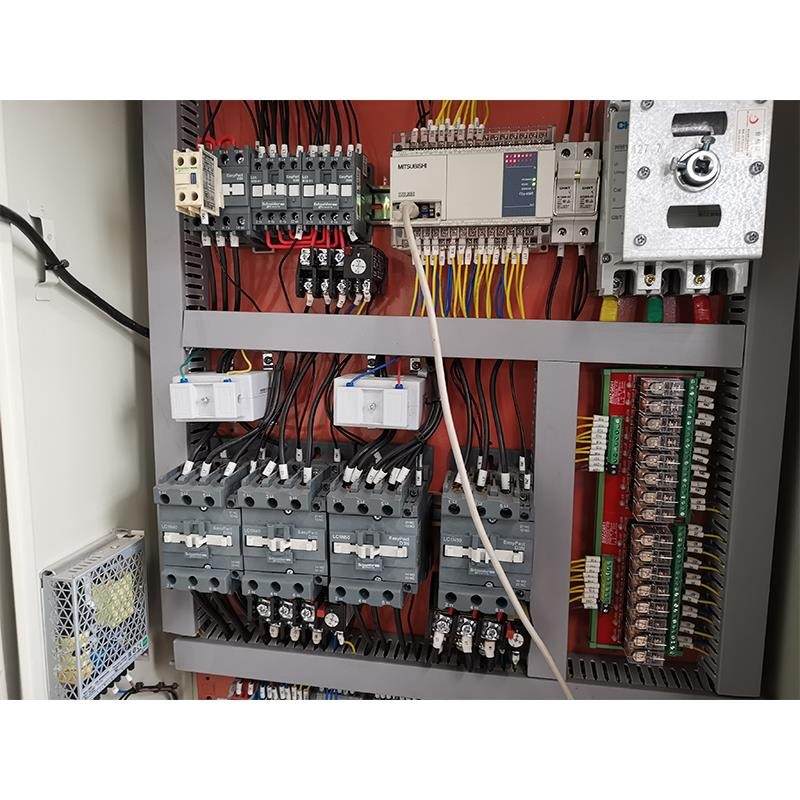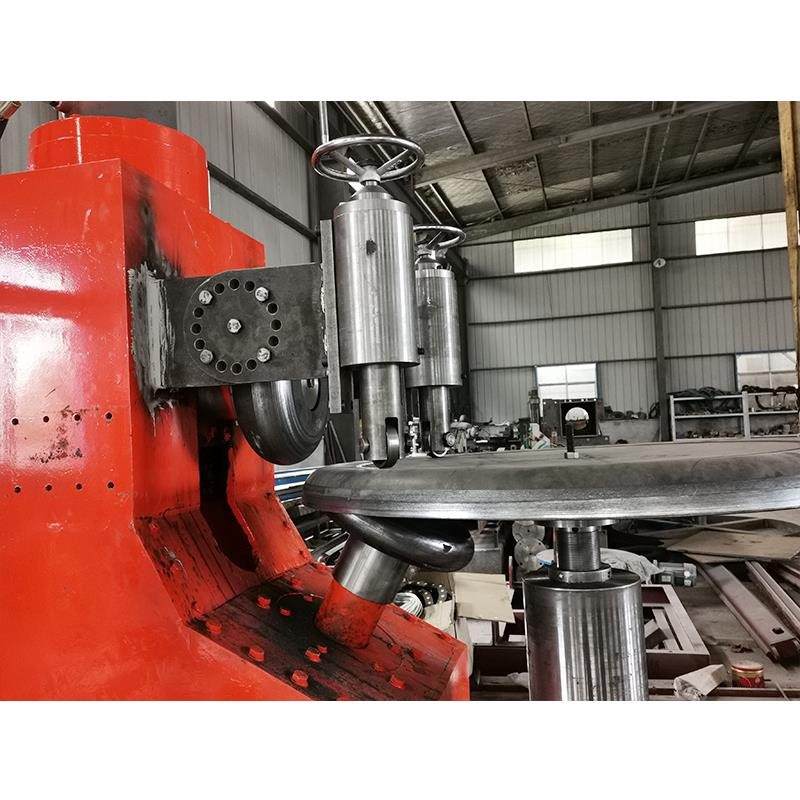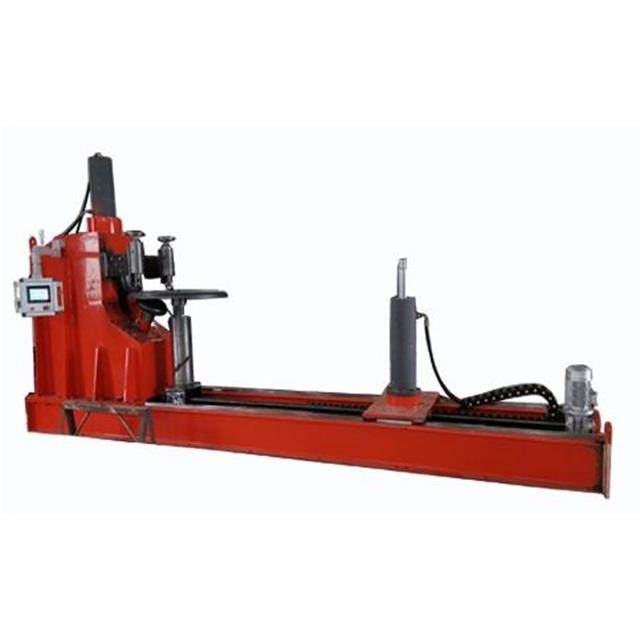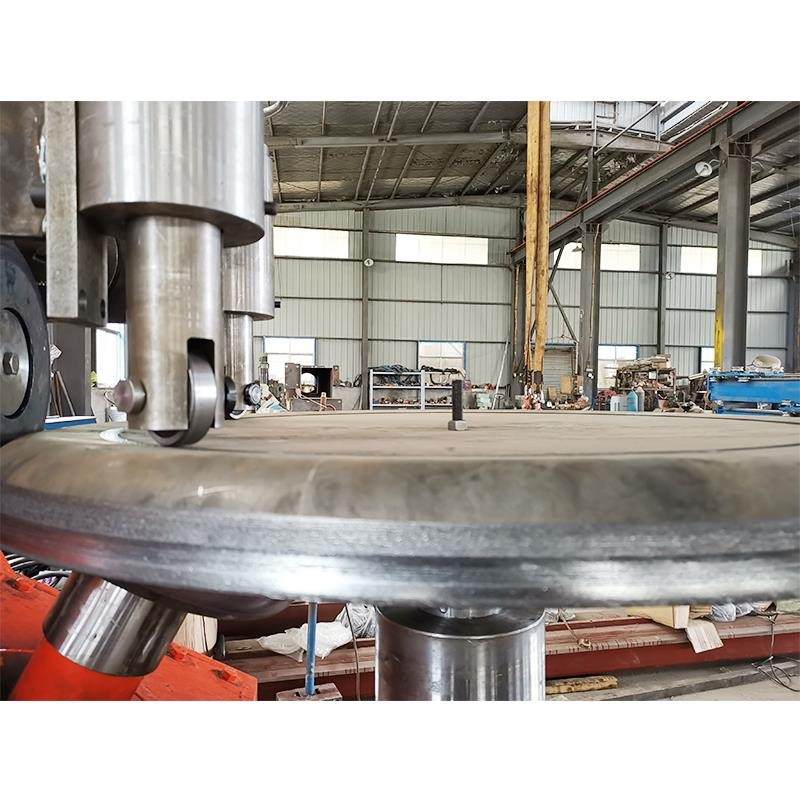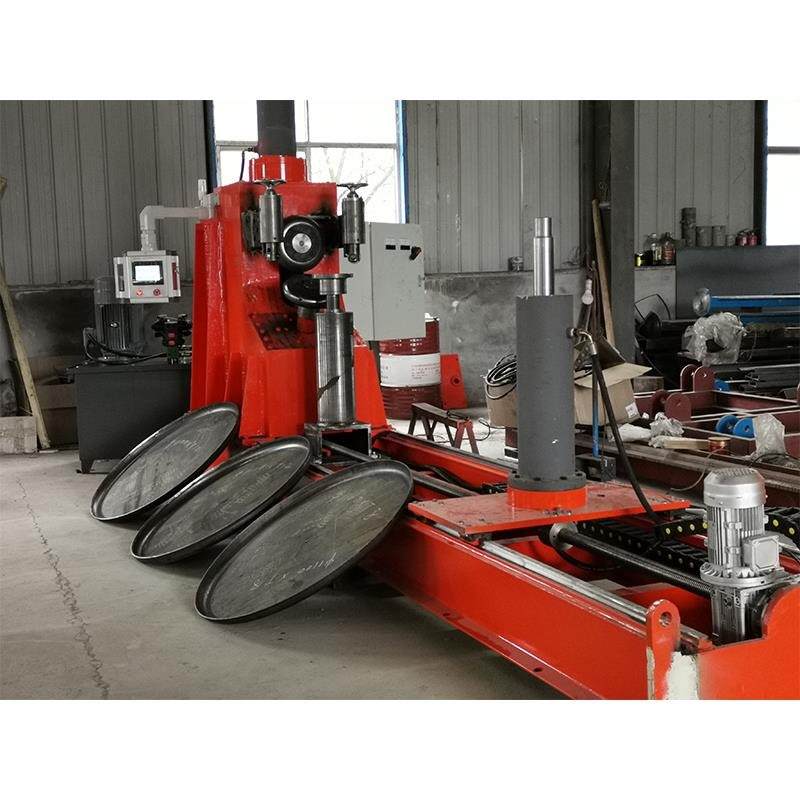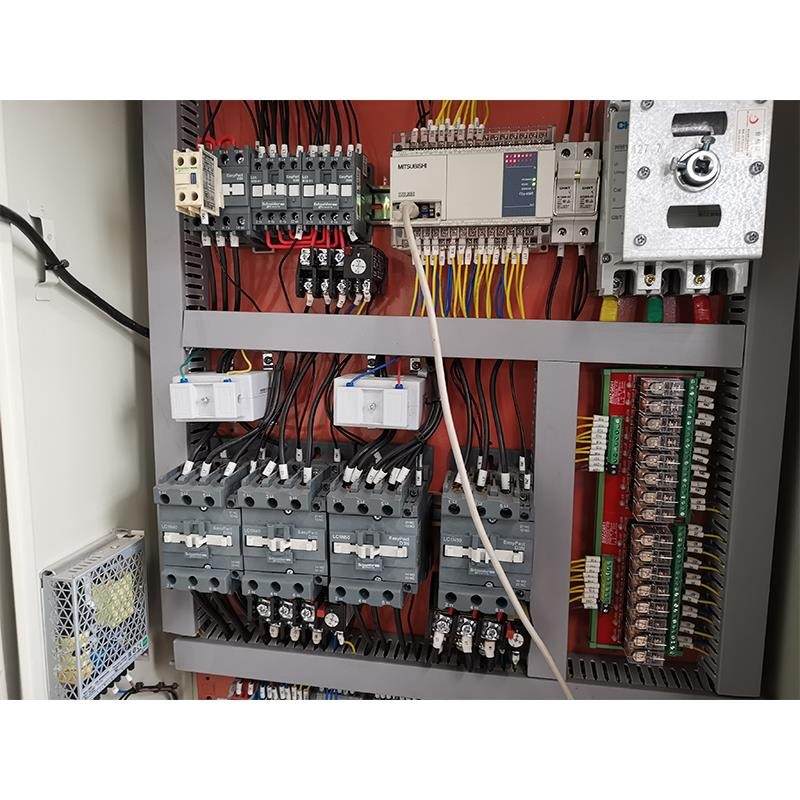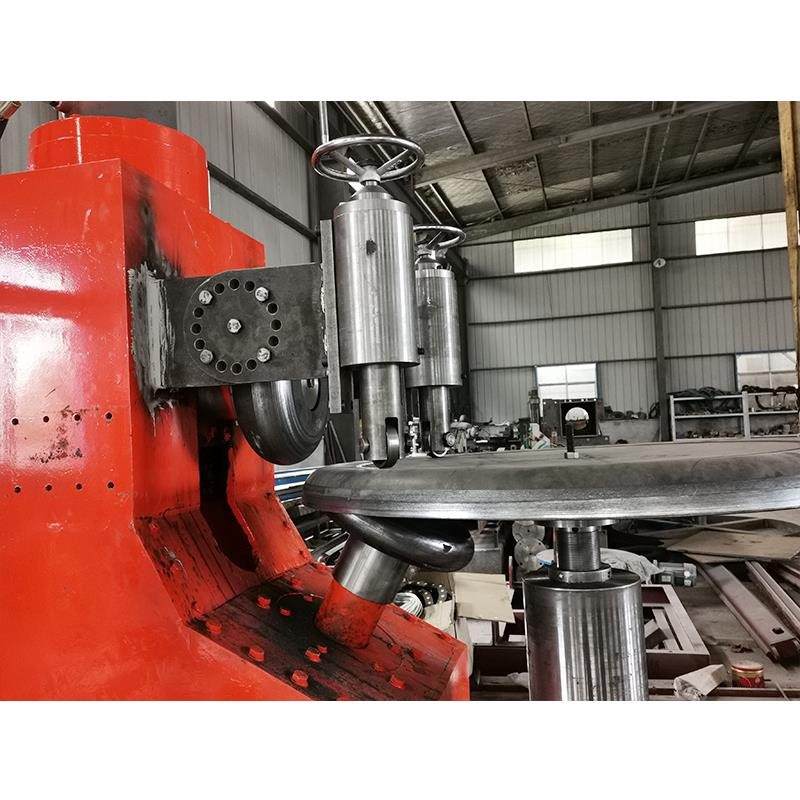 The edging machine is divided into a manual edging machine and an automatic edging machine. The edge forming is beautiful, the quality is reliable, the production efficiency is high, the operation is convenient, and the characteristics of the equipment are easy to grasp. It not only improves the production efficiency and ensures the high quality of production, but also improves the operating environment.
Product detail presentation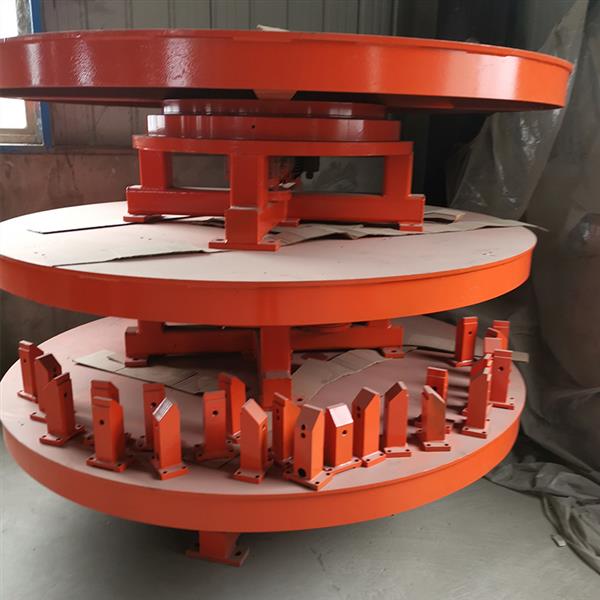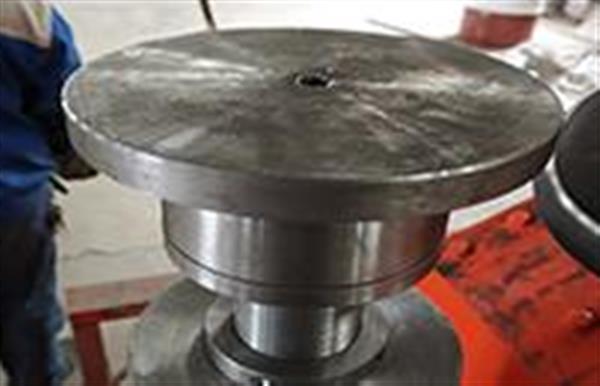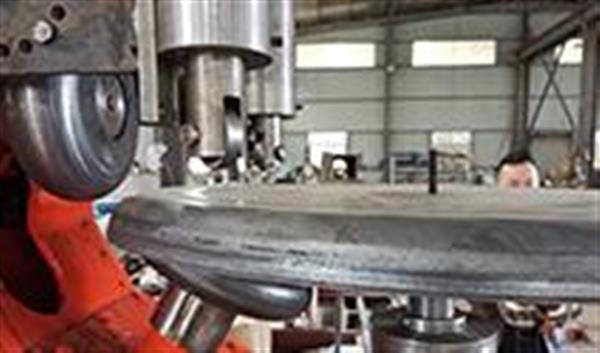 Performance parameters:
型号/Modle

最大厚度 Max. thickness(mm)

最大长度 Max.length(mm)

产品优势 Advantages

电压 Voltage(V)

MC-0560

5

600

盘形端部表面光滑,轮痕少,圆度好,生产率高

the dished end have smoothly surface, less wheel marks, good roundness, Less thinning and ,high productivity

220V/60HZ

MC-05600

5

6000

MC-0660

6

600

MC-06600

6

800

MC-0760

7

2000

MC-07400

7

400

MC-08400

8

4000

MC-08600

8

6000

MC-1060

10

600

MC-10600

10

6000

MC-1190

11

900

MC-11500

11

5000

MC-1280

12

800

MC-12600

12

6000
1. The maximum diameter of the workpiece that can be processed: ф600mm
2. Carbon steel thickness 4-14mm; stainless steel 3-10mm
3. The height of the straight edge of the flange (5mm material thickness, different materials and thickness need to be changed appropriately): 25mm
4. R made by the flip side head: R20mm
5. The smallest R arc of the workpiece section that can be processed (appropriate changes according to different materials and thicknesses): R400mm
6. The thickness of the workpiece that can be processed: maximum 6mm, minimum 12mm
7. Linear speed of plasma cutting and spinning: 3m~8m/min
8. Spinning speed of elliptical workpiece (circumference is about 6.5m, it needs to be changed according to different materials and thickness): 25min/piece
9. Equipment working system: 16 hours/day
10. Overall dimensions of the host (length X width X height): 4800mmX1300mmX1400mm
11. Power system (hydraulic system, vacuum system) dimensions (length X width X height): 1600mmX800mmX1200mm
12. Total power of the whole machine: (excluding plasma power supply) 〈13KW
13. Total weight of the whole machine: not weighed
The main applications include leisure food factory equipment, winery equipment, fruit and vegetable processing plant equipment, frozen food factory equipment, seasoning processing equipment, meat processing equipment, crimping machine, flat-bottle-crimping machine, screw machine, lathe, cylinder crimping machine, beer can crimping machine, oil cabinet head crimping machine, etc.
The structure of the machine is symmetrical between the main drive wheel and the passive wheel.
Then the workpiece is welded or fixed on the rotary table, the upper and lower center of the wheel symmetrical position through the oil cylinder lifting movement, balance rotation, through the reducer and roller meshing output, to achieve 360-degree rotation.
When the roll pressure exceeds the yield limit of the material, the rolled material is deformed to achieve the size of the rolling diameter.