Product


Portable Plasma CNC Cutting Machine/cheap mini sheet metal portable cnc plasma price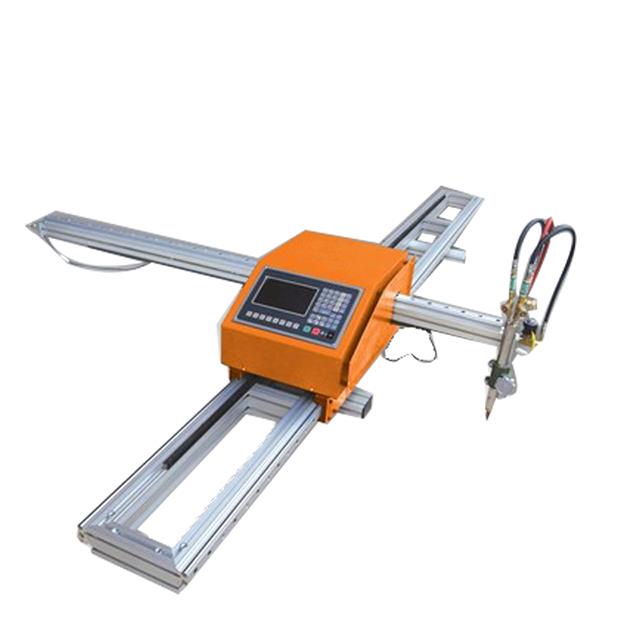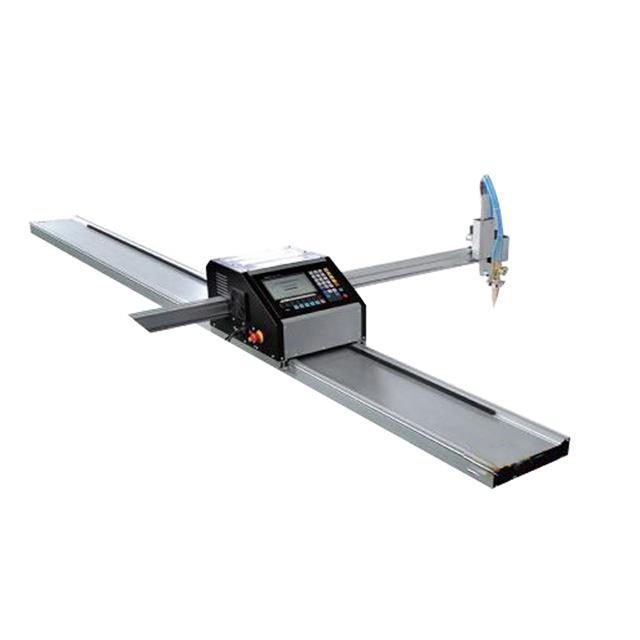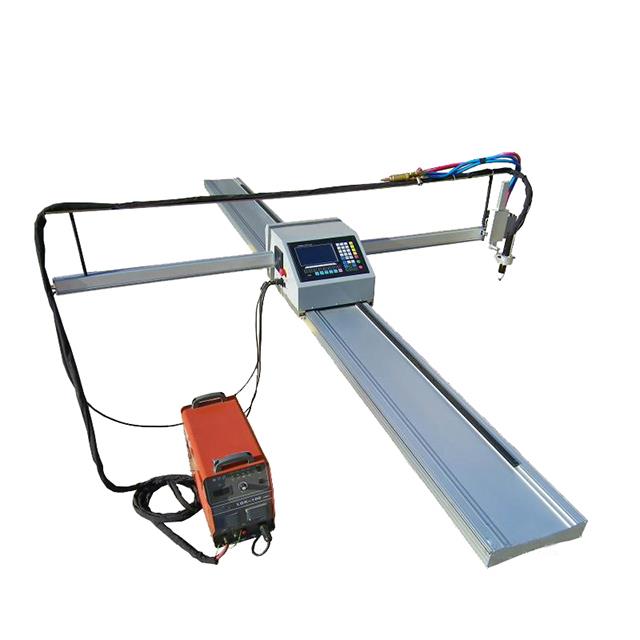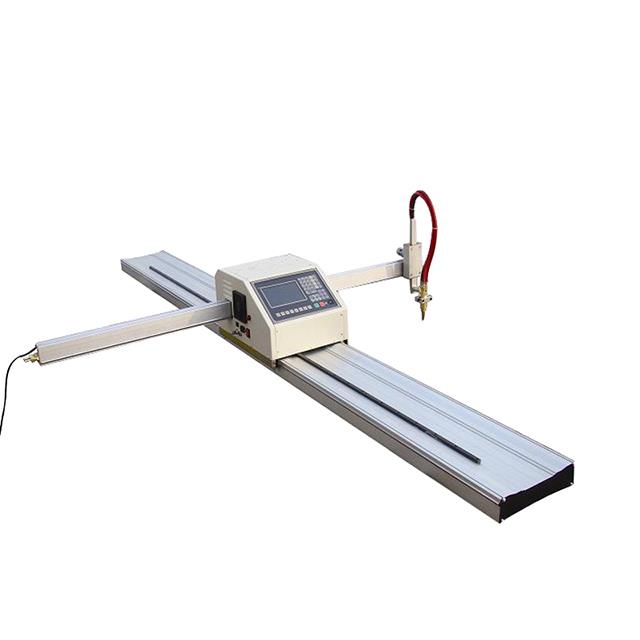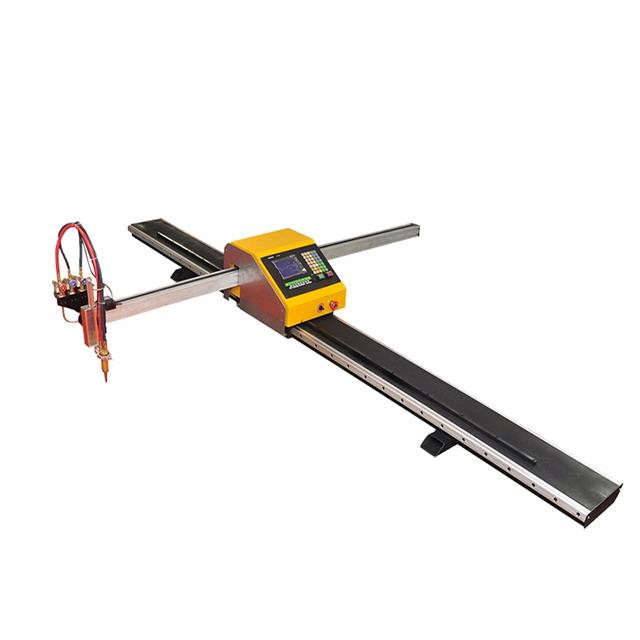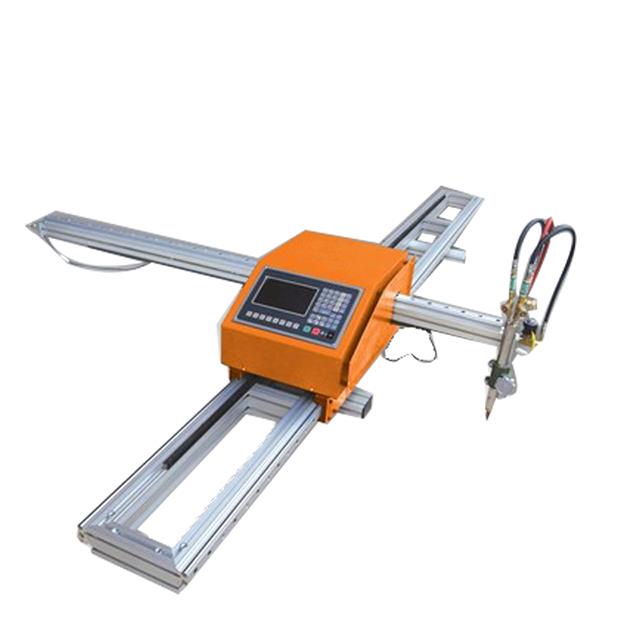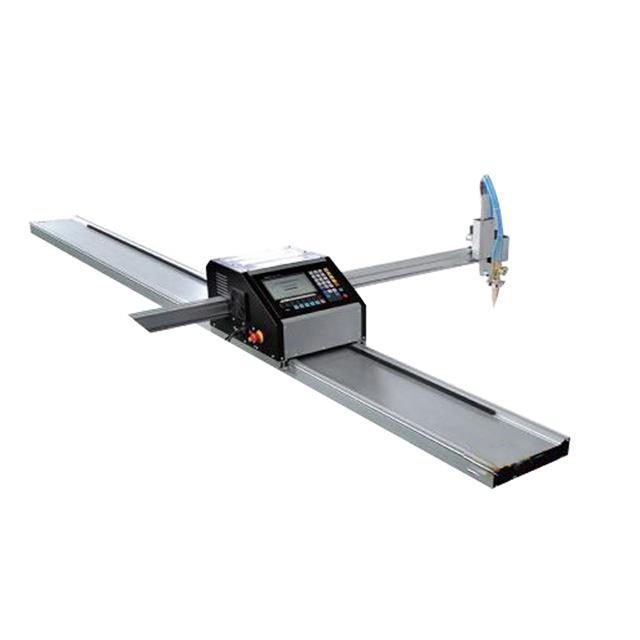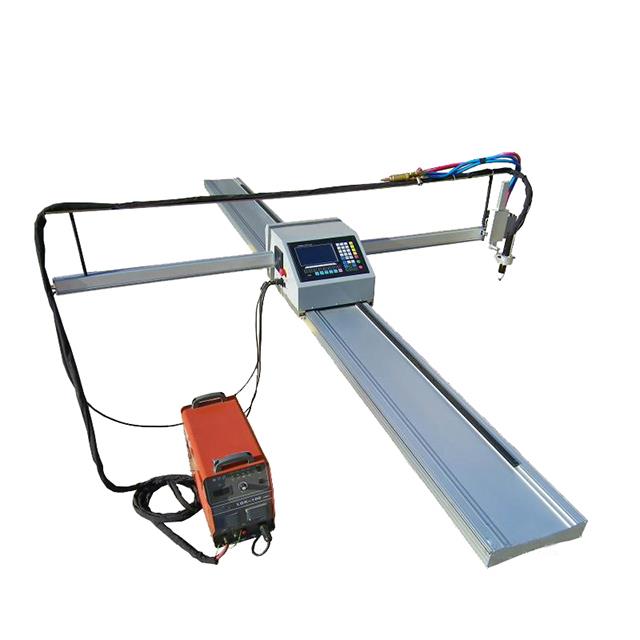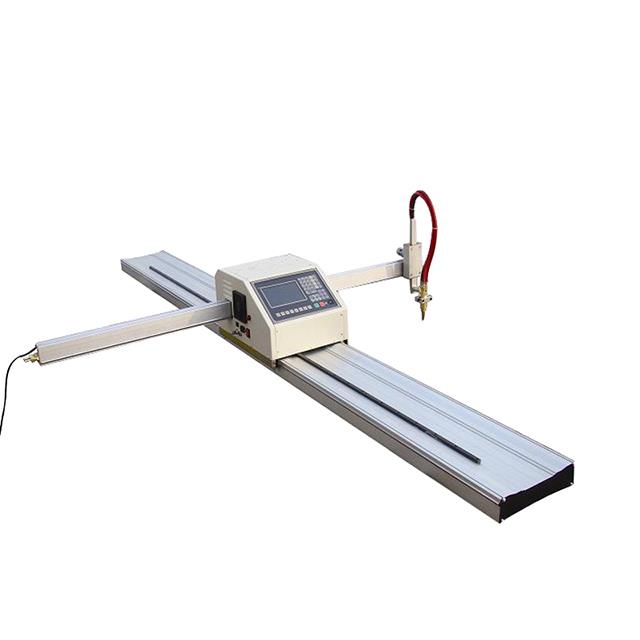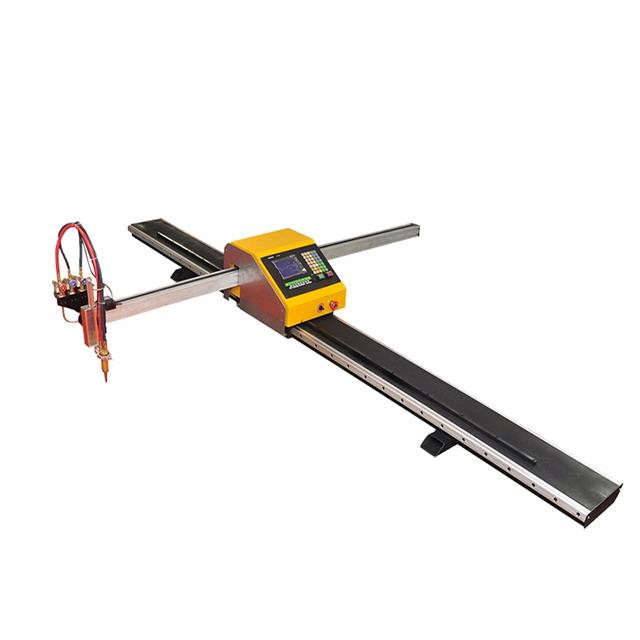 Portable plasma CNC cutting machine overall compact micro structure, the whole machine transverse longitudinal track using hard aluminum alloy material, reduce the weight of equipment, so as to achieve the characteristics of easy to move, small operation, flexible.
It is an ideal replacement for hand-held flame cutting equipment, hand-held plasma cutting device, copy cutting machine and semi-automatic cutting car.
As flexible and convenient as cutting trolley, it does not occupy the fixed site when moved at will. It is a numerical control equipment specially used for cutting sheet metal.
Suitable for internal and external cutting, it can cut all kinds of metal materials according to any pattern.
Cutting roughness up to 25 (▽3), after cutting surface generally does not need surface processing.
With high degree of automation, easy to use, high accuracy, high reliability, low price, operation, maintenance is very simple and so on.
This equipment is widely used in machine tool manufacturing, petrochemical equipment, light industrial machinery, shipbuilding, pressure vessels, construction machinery, mining machinery, electric power, bridge construction, aerospace, steel structure, boiler, heat exchanger, and other industries.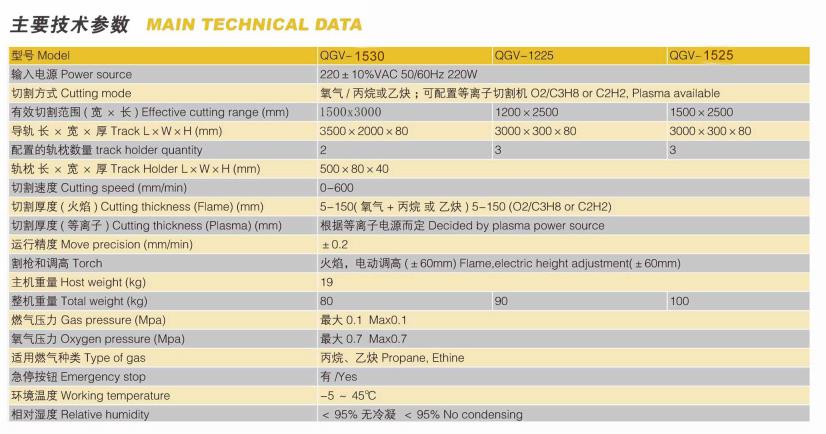 Portable plasma CNC cutting machine product features
The product is the lightest, most economical price of a CNC cutting machine, is the copy of the cutting machine replacement products.
It can be equipped with automatic ignition and electric elevation adjustment;
For the overall mobile, the way of use is like a "small sports car", can be directly placed to the next material on the steel plate, easy to use flexible;
Suitable for precision cutting of non-ferrous metal sheet of carbon steel stainless steel machine of various thickness.
The actual cutting length can be customized according to customer requirements.
Technical parameters of flame cutting of portable NC cutting machine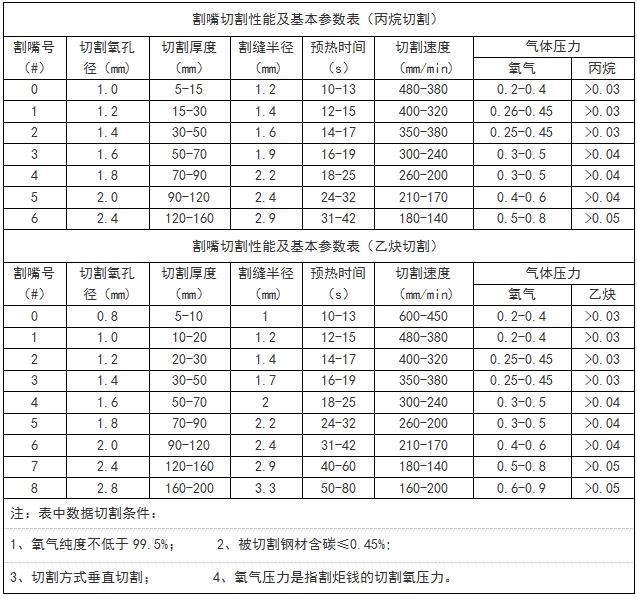 The form is for reference only, please consult the staff for more information
Incisable figure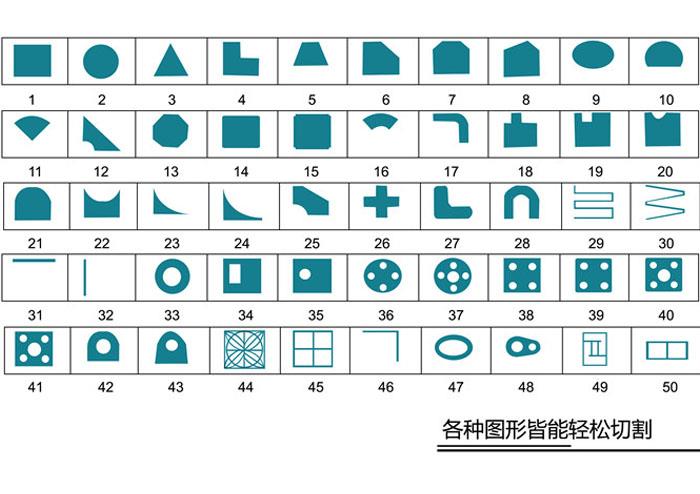 Product show