Product


Dish End Andtank Polishing Machine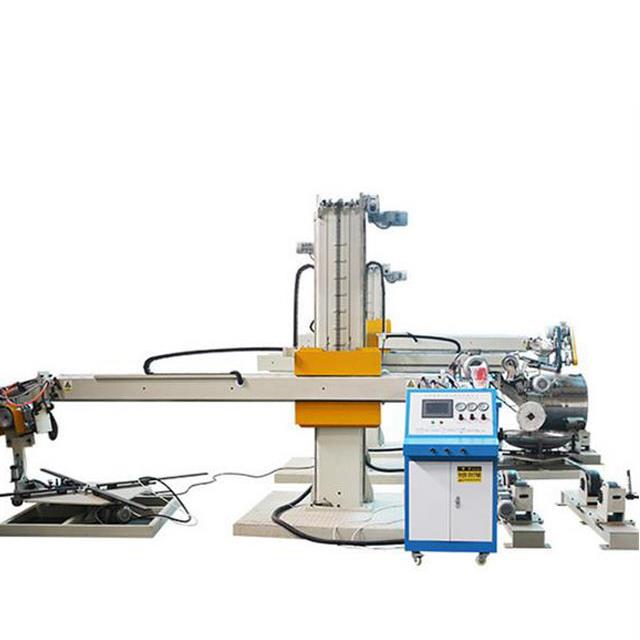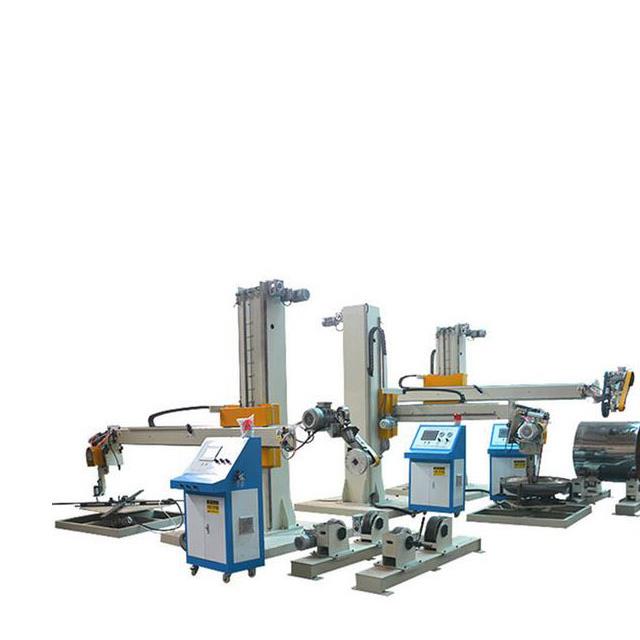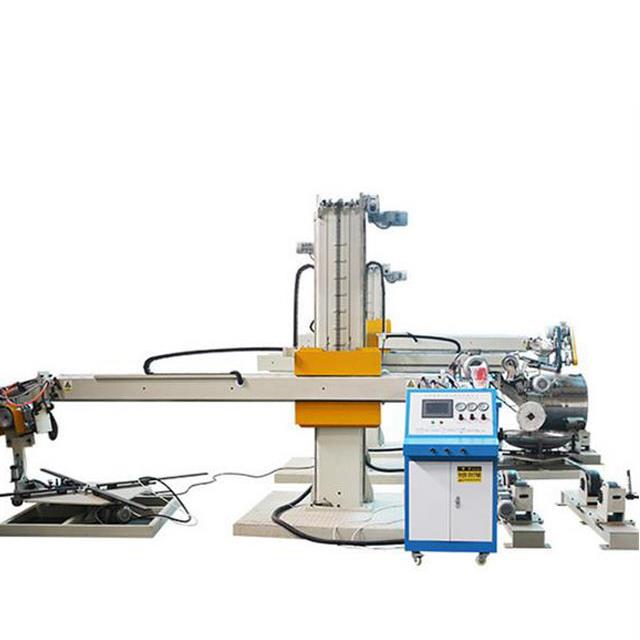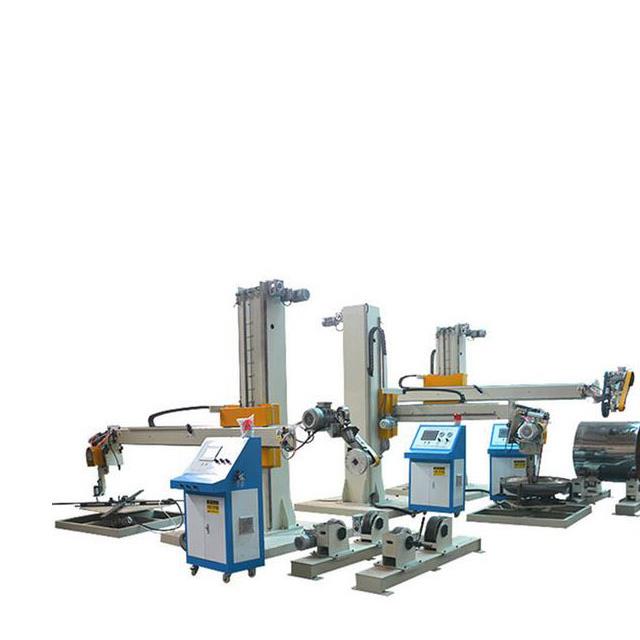 Sealing can body polishing machine
Equipment overview:
This equipment is specially used for machine tools for rough grinding, fine grinding, wire drawing and mirror polishing of various industrial tank bodies, inner and outer surfaces, longitudinal and circumferential welds. Different types of grinding heads can be designed according to requirements, and various stainless steel products can be ground and polished with abrasive belts, thousand impeller wheels, fiber wheels, hemp wheels, etc.
The scope of application:
The equipment is mainly used in the fields of chemical industry, food, biology, water treatment, pharmacy, dyeing and finishing, pressure vessel and so on.
1. Medical disinfection cabinets, filters
2. Various car cylinder bodies and heads
3. The inner and outer welds of various large conveying pipe ends
4. Various oval heads, butterfly heads, cone heads, spherical heads, flat heads
5. The inner and outer surfaces of nuclear reactors and similar high-pressure heavy vessels are polished and polished
Technical parameters:

Abrasive belt specifications (width x circumference): 50*1880mm (adjustable according to the structure of the grinding head)
Processing head diameter range: 500-3200mm (can be customized according to customer products)
The surface roughness of the processed workpiece Ra: ≤0.1um (the specific requirements can be met by grinding multiple times, depending on the process)
Tank head all-in-one machine is introduced in detail
Machine tool principle
The surface roughness of the workpiece can be improved by grinding and polishing the inner and outer surface of the cylinder and the welding seam through friction between sand belt or 1000 impeller and the workpiece surface.
The structure of machine tool
It is composed of mechanical part and electrical control part.
The mechanical part is composed of polishing system, polishing wheel walking system and workpiece reversing table.
The main structure is welded structure.
Electric control part is composed of control cabinet, frequency converter and motor.
Structure description
The whole process of pneumatic floating tracking grinding head technology is adopted to achieve uniform grinding and polishing of the inside and outside surfaces of the tank body.
The beam up and down, left and right, workpiece rotation can be stepless speed regulation.
The grinding head can be changed Angle, that is, 90 degrees rotation, which can meet the longitudinal and annular polishing modes;
The main parameters are as follows:
1. External dimension of the equipment (L×W×H) : 5500×1600×3100mm
2. Total mass of the equipment :2200KG
3. Surface roughness Ra≤0.4 m (polishing materials with different mesh Numbers were selected and reached successively)
4, suitable for polishing materials: sand belt, 1000 impeller, cloth wheel
5. Total power input: about 9.8KW