Product


Simple Type Dish End Flanging Machine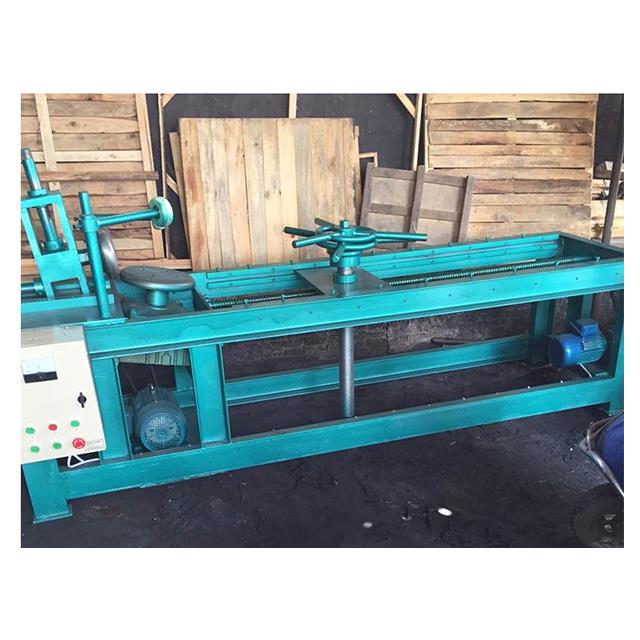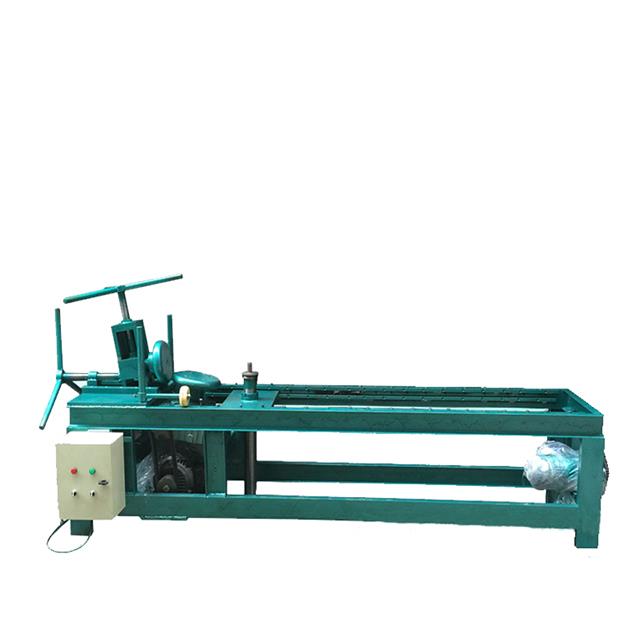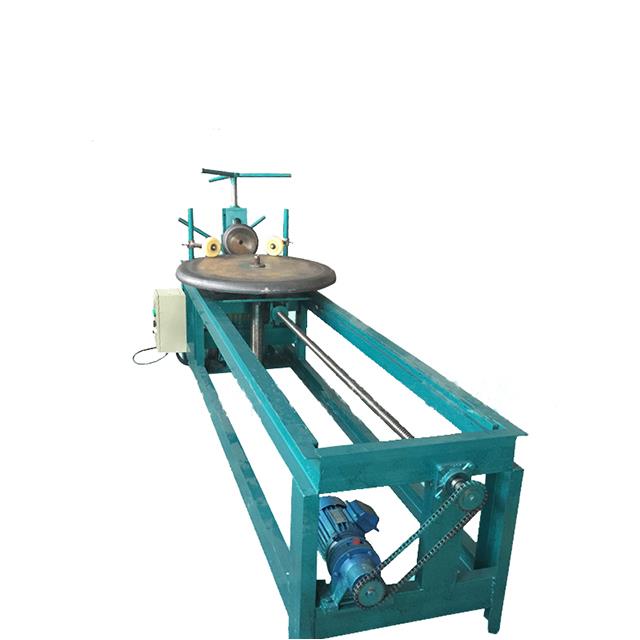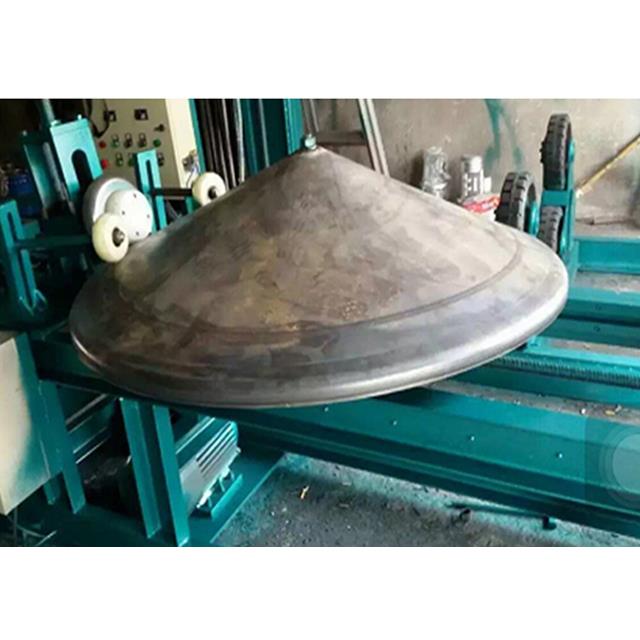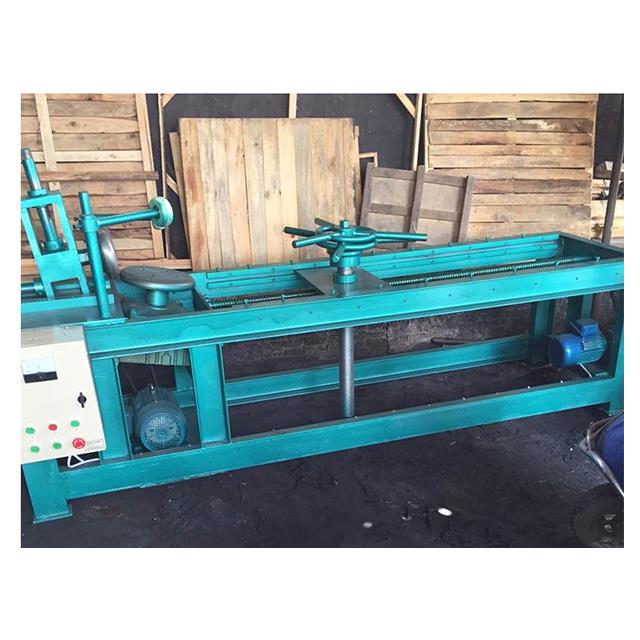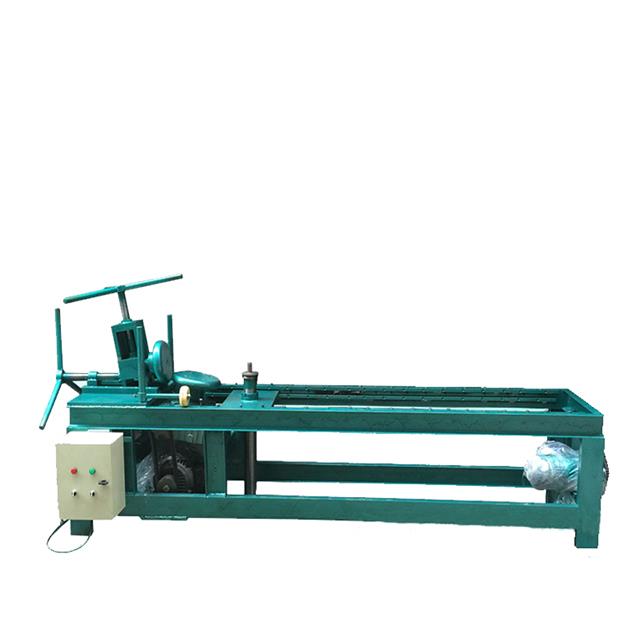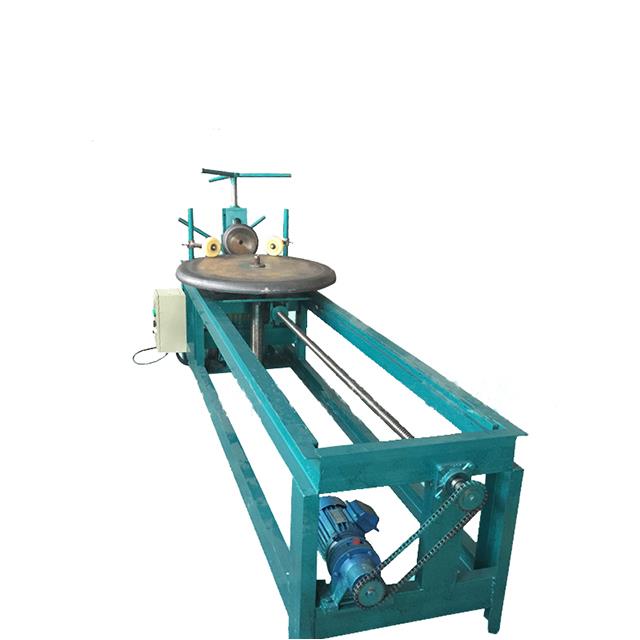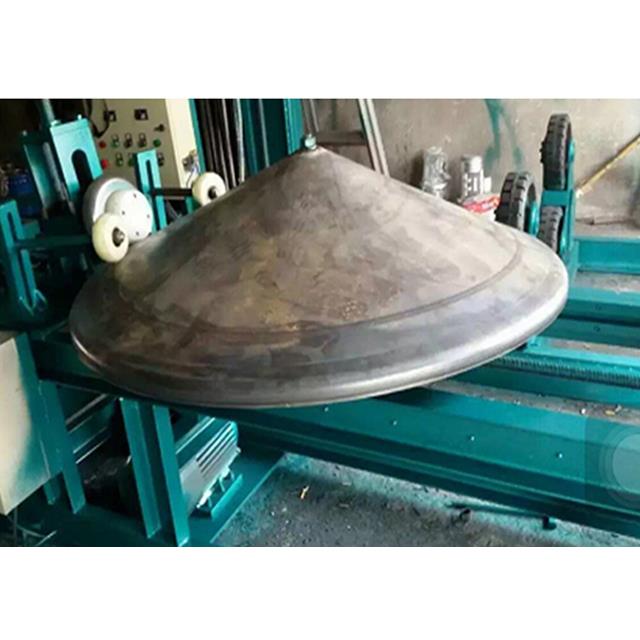 The machine separates the machine from the automatic machine, which has the advantages of beautiful forming, reliable quality, high production efficiency, convenient operation and easy to master the characteristics of the equipment.
Not only improve the production efficiency, ensure the high quality of production, but also improve the operating environment.
Used in the production of round flat-bottomed and conical head forming machines.
The product can be cut thickness: stainless steel 2-5mm; carbon steel 2-6mm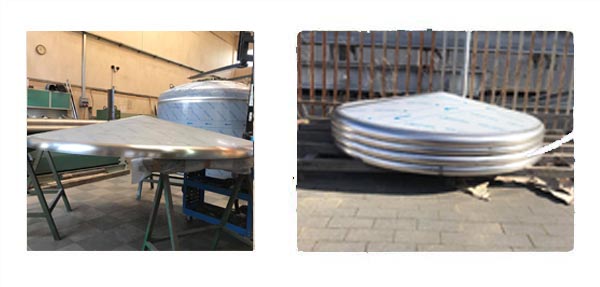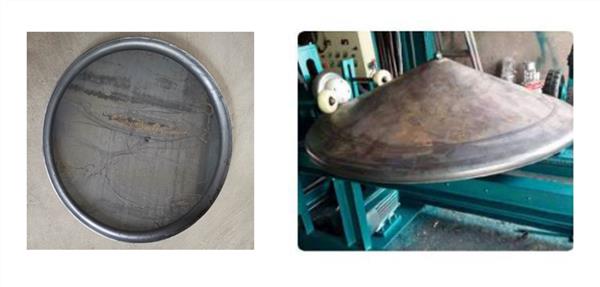 The lubrication system adopts manual oil pour lubrication. The lubricating oil works to all lubrication points. It is small in size, compact in structure, reliable in oil supply, convenient for the smooth use of dotted equipment, and improves the service life of parts. The vertical movement of the drum adopts a hydraulic cylinder to move up and down. The gear reducer adopts gear transmission.
Product parameter
型号 Model

MC-0120

MC-0140

MC-0250

MC-0280

MC-03200

MC-03400

MC-04600

MC-05600

最大厚度
Max.Thickness:

1mm

1mm

2mm

2mm

3mm

3mm.

4mm

5mm

最大直径

Max.Diameters:

200m

400mm

500mm

800mm

2000mm

4000mm

6000mm

6000mm
The form is for reference only, please consult the staff for more information