Product


New Design Machine Grade swing beam shearing machine designed electric shear In Low Price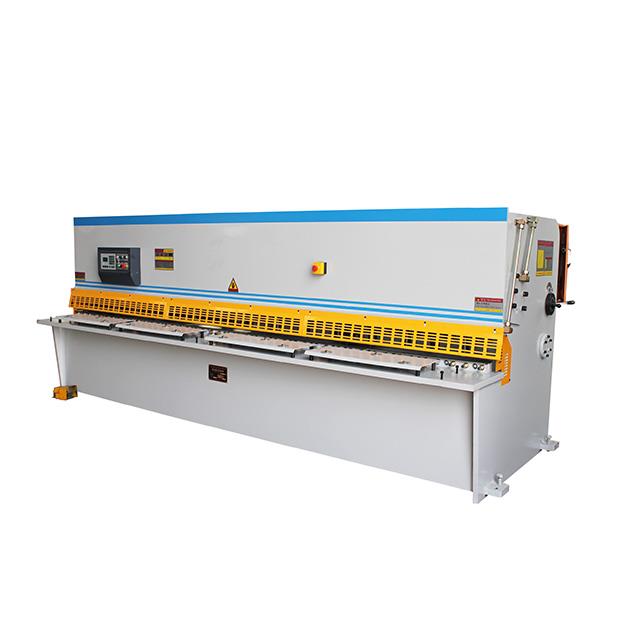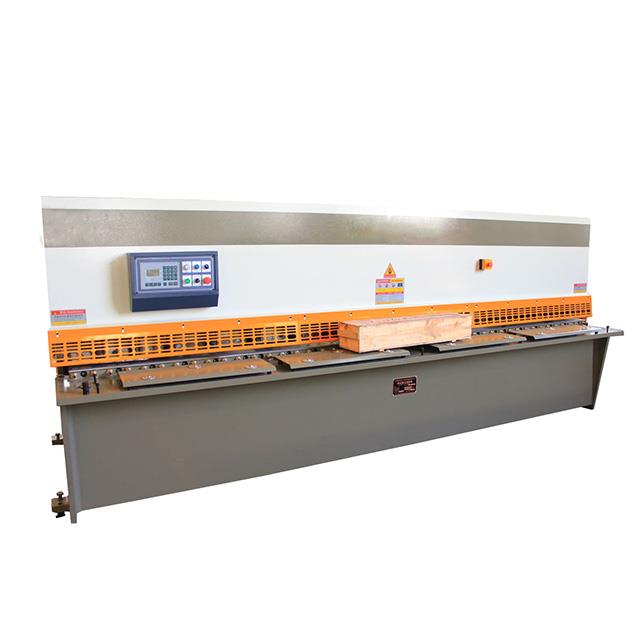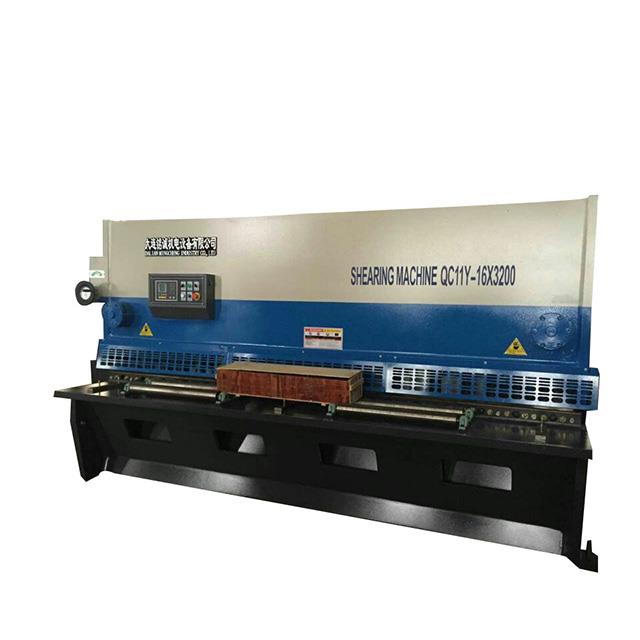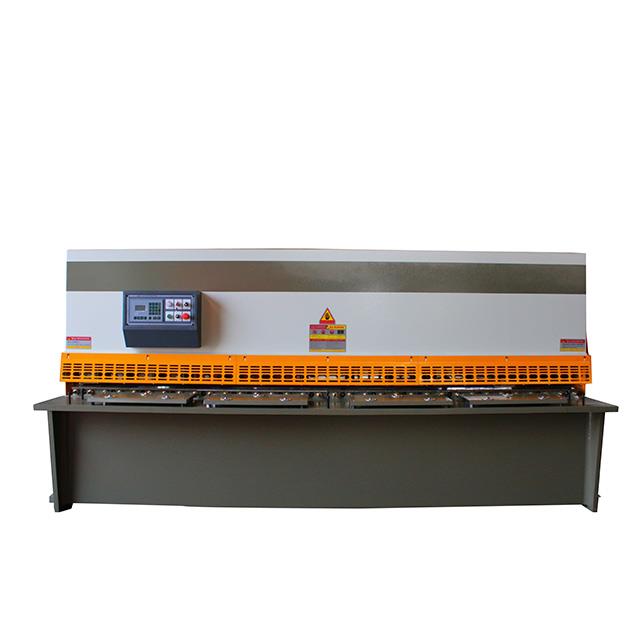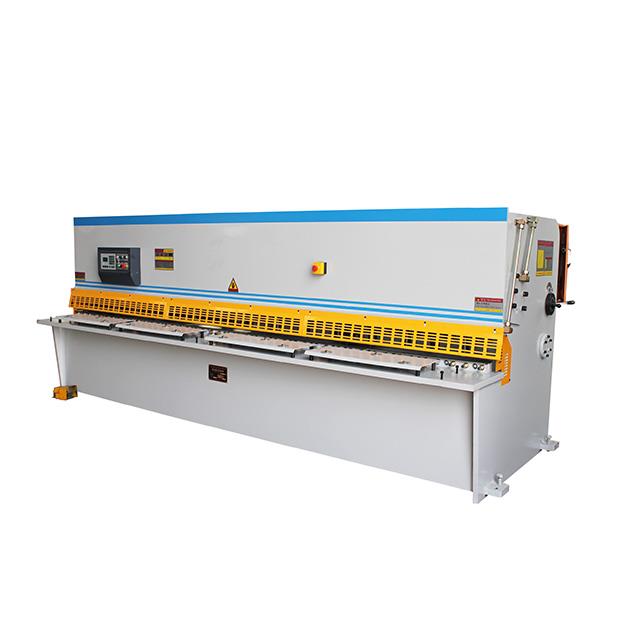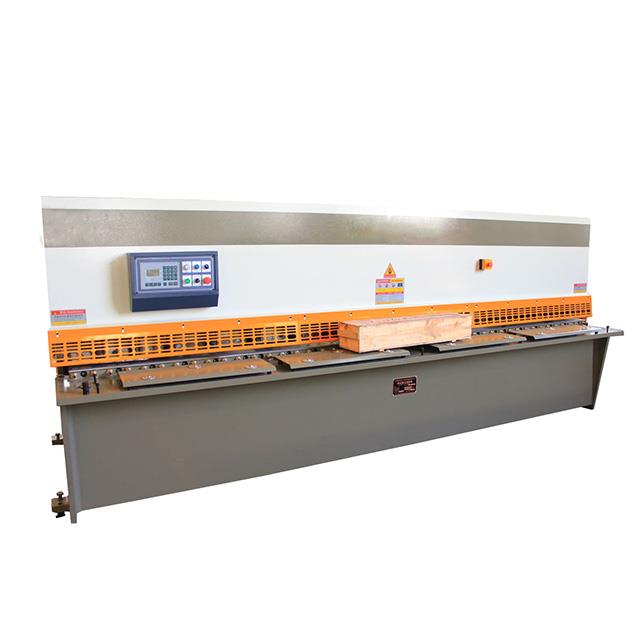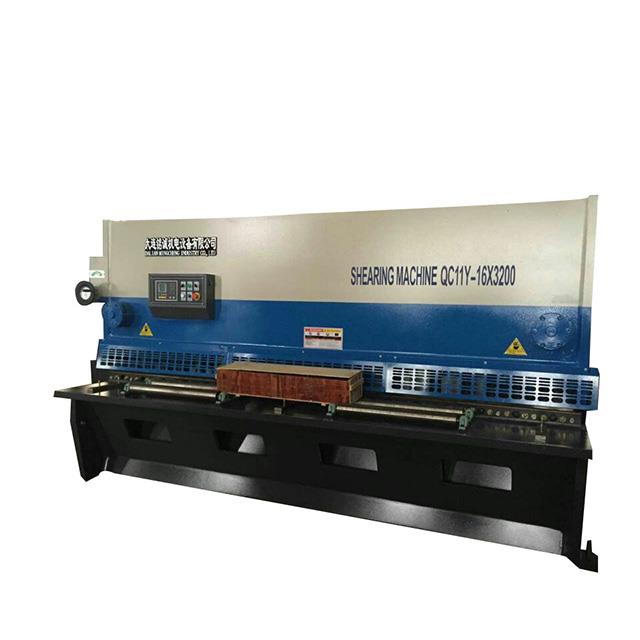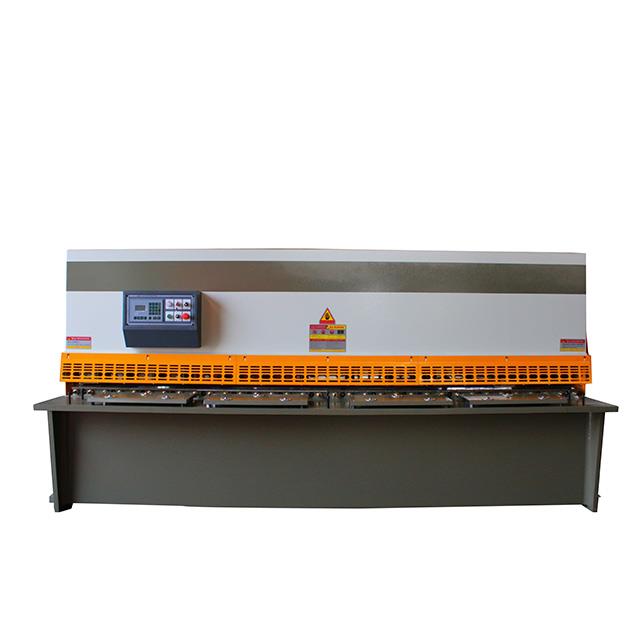 New Design Machine Grade swing beam shearing machine product description


1 Adopt Series QC12Y type structure, with economic type special-purpose digital control system.
2 Back gauge position is displayed in real time.
3 Multi-stages program, automatic operation of back gauge, continuous positioning, relization the automatic adjustment of the position of back gauge with excellent precision.
4 Shear time calculation, display the amount of shear in real time, record the position of back gauge, program and parameters in power break.
5 Back gauge use imported ball screw, which improve the precision of the positioning of back gauge and also the precison of the processing of the machine.
The main performance characteristics:
1 Sheet plate welded structure is adopted with hydraulic transmission and accumulator return, typical of an easy operation
reliable performance and nice appearance .
2 Indication by indicator is prompt for adjustment of blade clearance. for a handy and prompt adjustment .
3 Alignment device with lighting and control device for shearing stroke are set. with a handy and prompt adjustment .
4 Rolling material support ball is provided. to minimize fish tail with sheet bar and to reduce frictional resistance.
5The rear stopper is fitted with electric adjustment and manual adjustment devices. and digital display device is available for
display of size of stopper and times of shearing.
New Design Machine Grade swing beam shearing machine application:
Hydraulic shearing machine is the sheet metal industry under the cutting tool, Widely used in industrial machinery, metallurgical
industry, automobile, shipbuilding, electrical appliances, engineering equipment, sheet metal processing, steel pipe welding,
electronic industry, aerospace industry, agricultural machinery manufacturing, dining furniture machinery industry.
Packing Details : plastic film and wooden cases optional
Delivery Details : 3-30 days after order